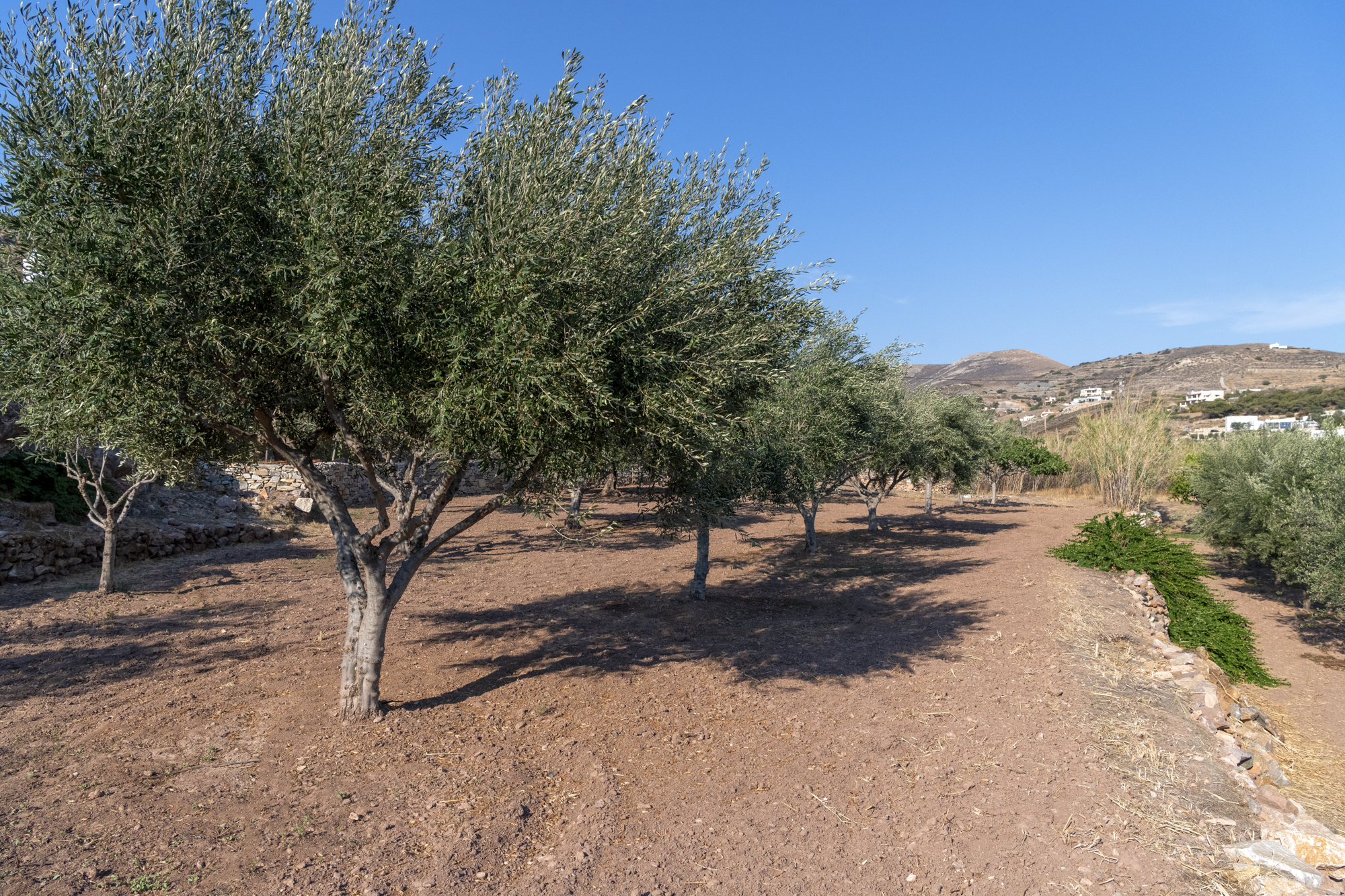 We are caring our Olive trees with the best knowledge of agricultural practices for the best possible result.

Syros island, home of Extra Virgin Olive Oil Dellagrazia, is a magnificent island in the Cyclades with intense contrasts, rich folk tradition and cultural heritage which offers to the visitors a unique experience.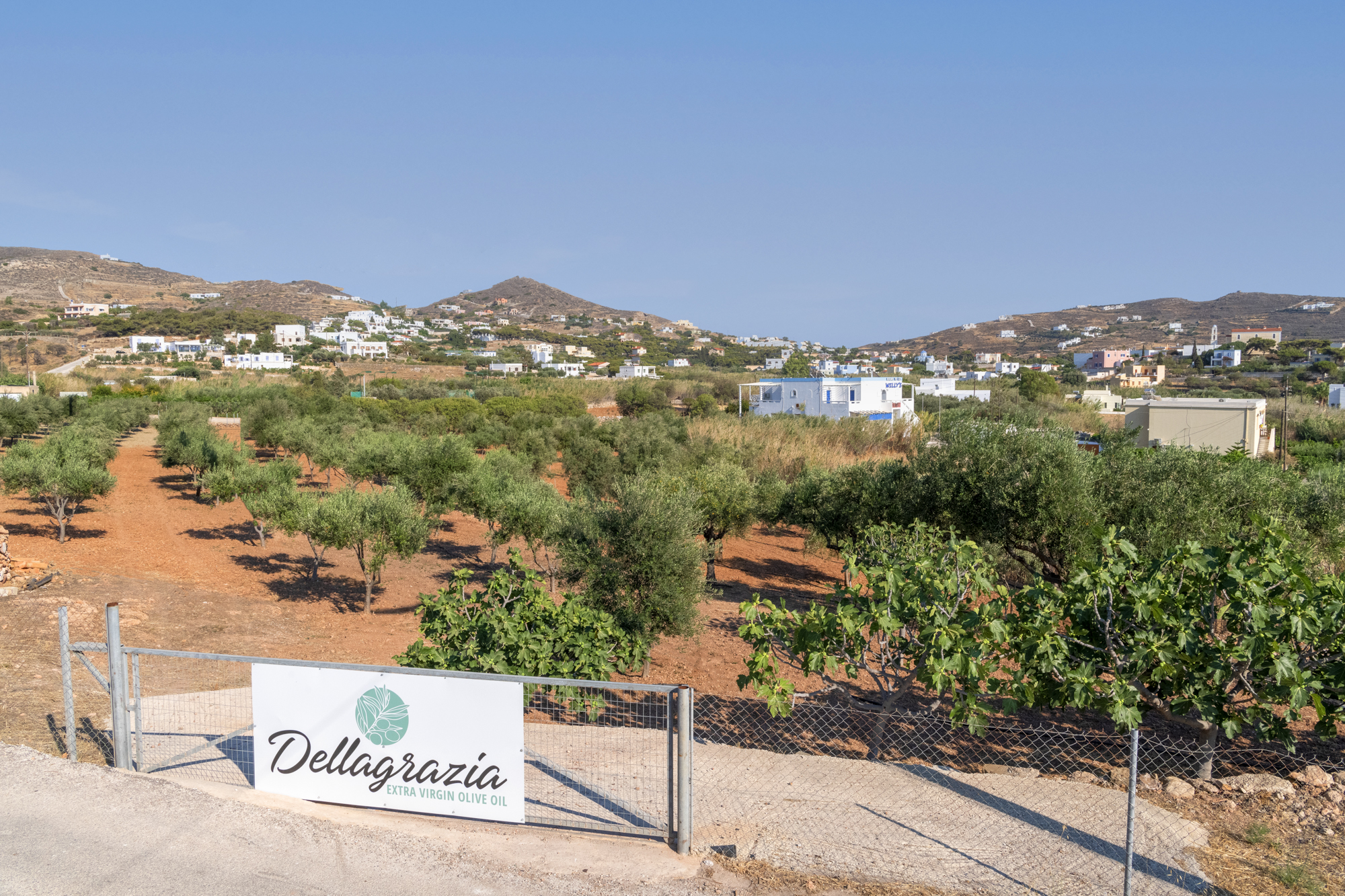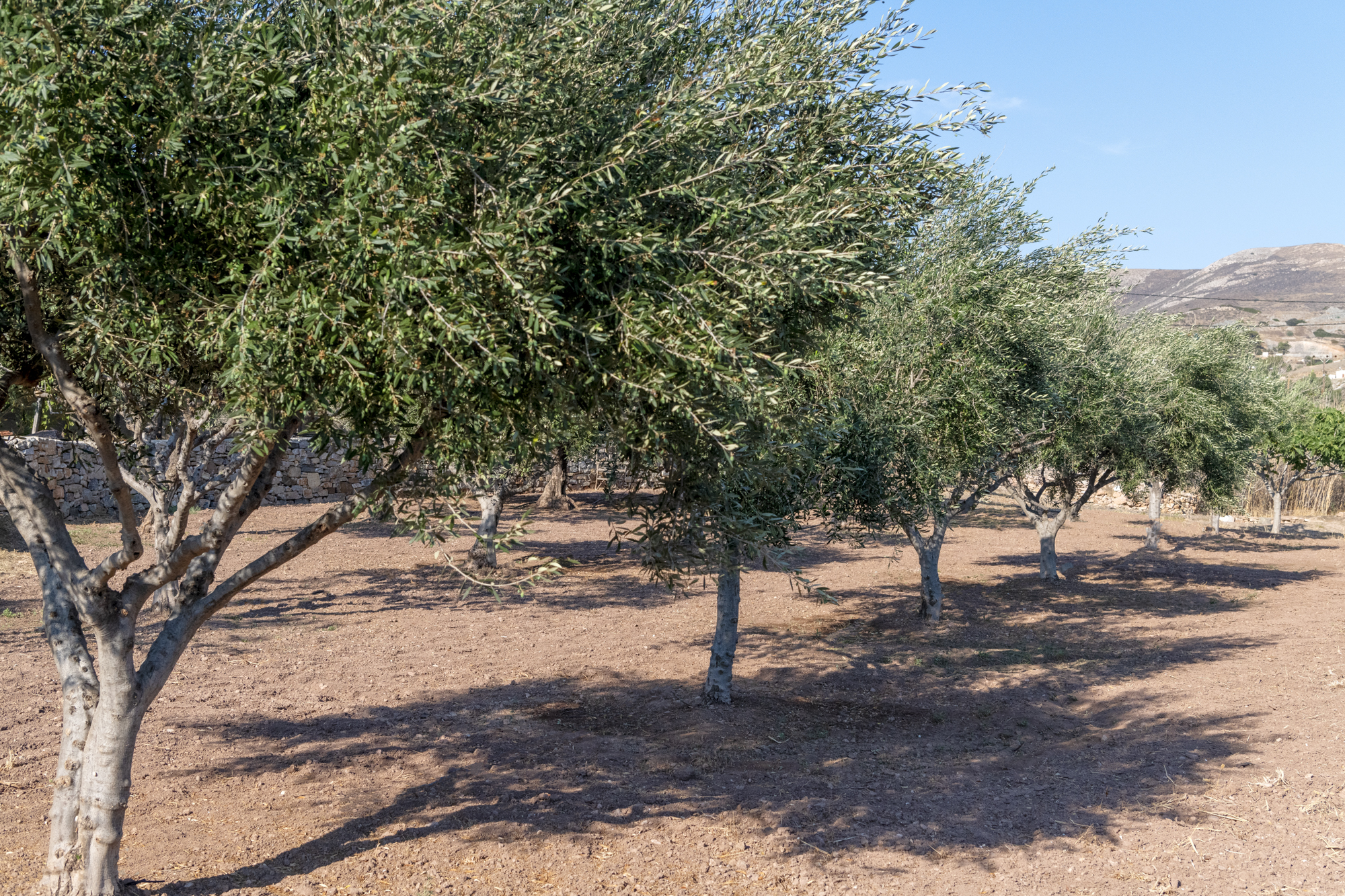 Our olive groves are located in Poseidonia, a seaside area in the Southwest part of the island. The region's natural seaside environment and the presence of different microclimate give Dellagrazia the unique features that make it unique.
Our main principle is the utilisation of the good climate and fertile Syros' land to produce an olive oil which combines top quality with the smallest carbon footprint possible.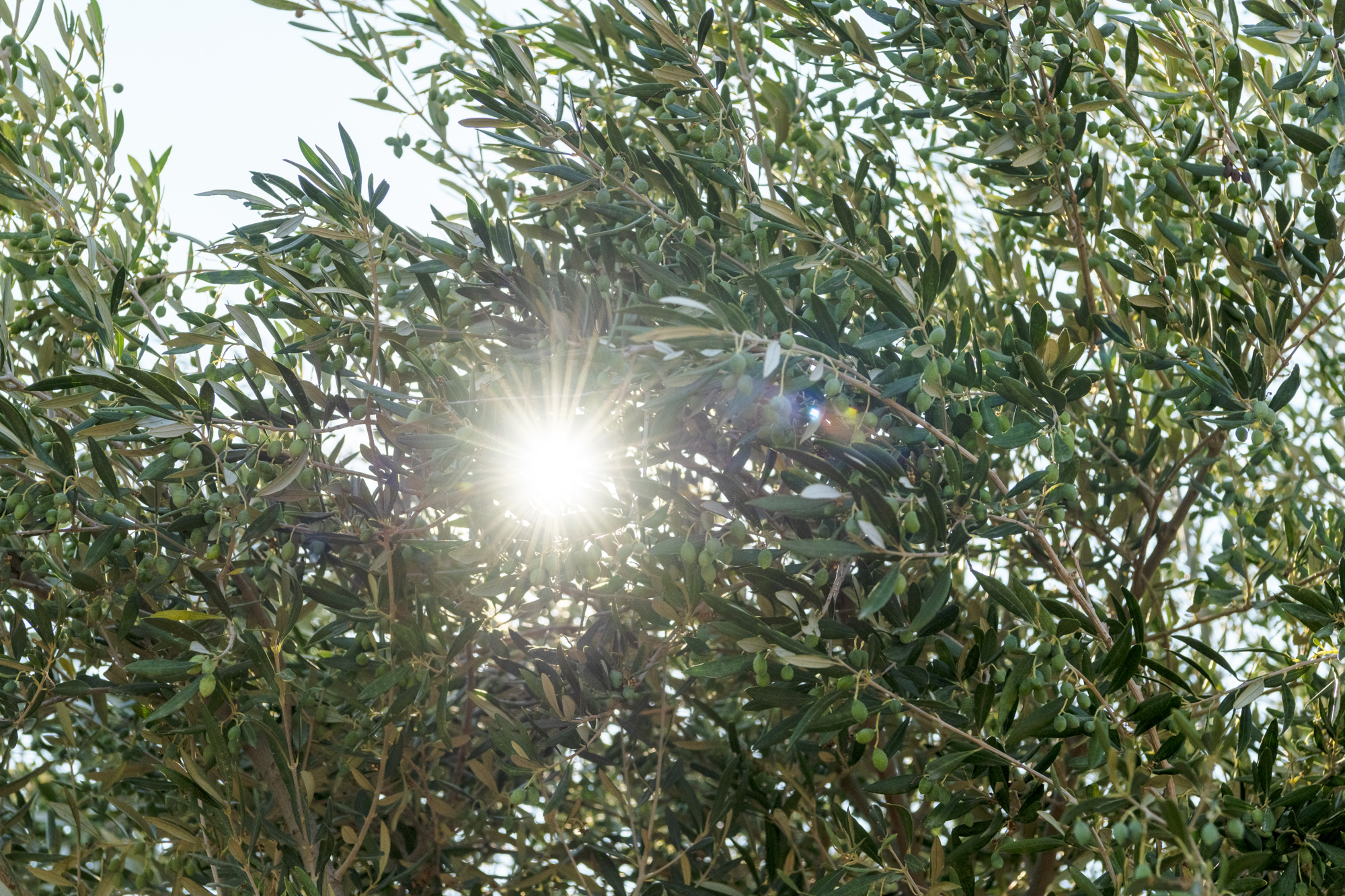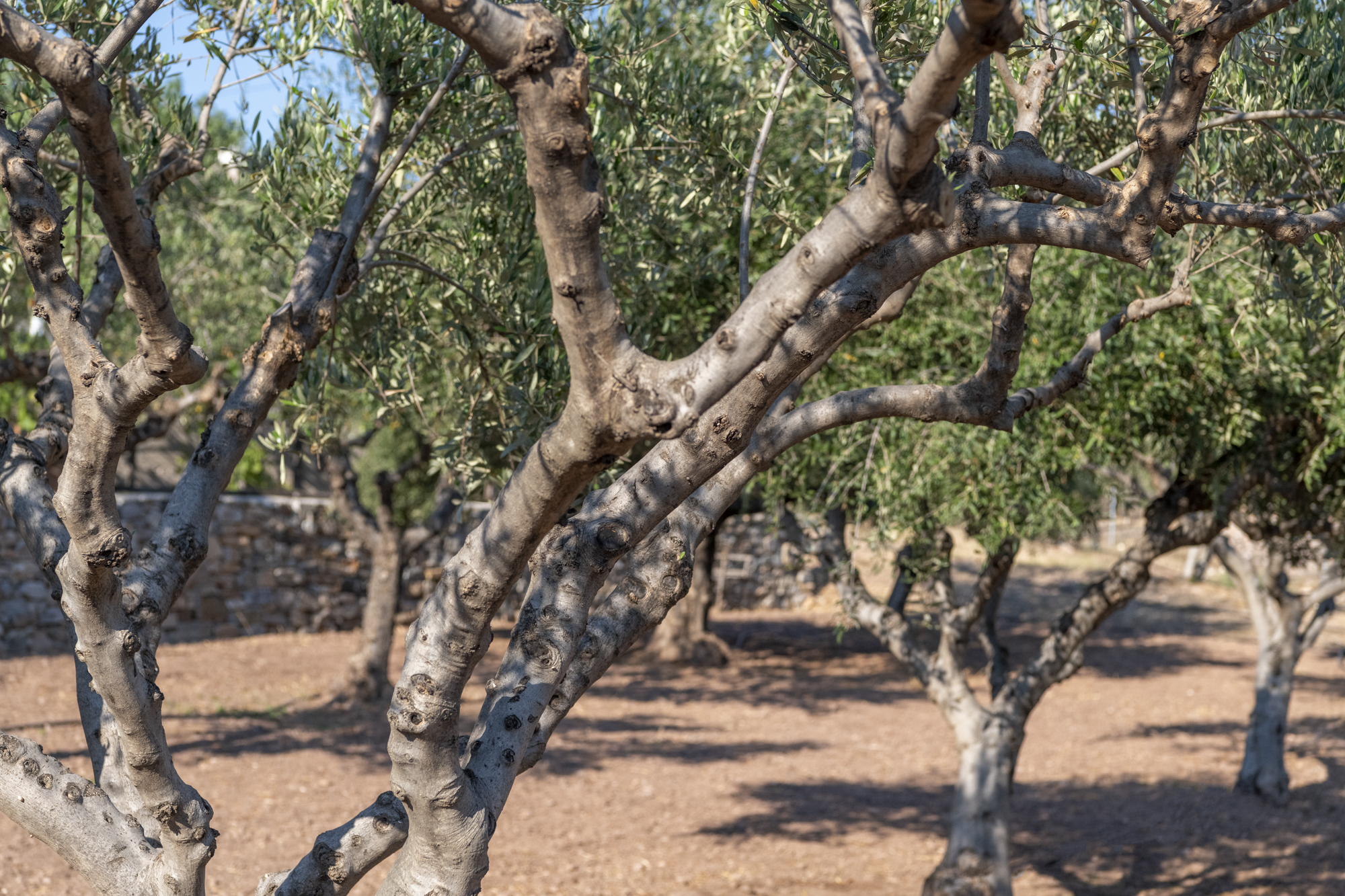 To this purpose our daily efforts focus on the correct management of the olive groves, treating each olive tree individually, making notes of its needs and intervening specifically in cooperation with experienced agronomists in order to receive healthy and top quality fruit from each olive tree.